Why Icarus?

Icarus offers: Lowest price guarantee

Icarus offers: Money back guarantee

Icarus offers: Maximum discount

Icarus offers: Second hand Textbooks selling


Order
5% DISCOUNT| Dutch books
10% DISCOUNT| Start Semester
MAX DISCOUNT| English books
Verzending
Voor 16.00 uur bestelt: volgende werkdag thuis!
We leveren tijdens de corona-crisis extra snel!
Wij verzenden via Post.nl en de fietskoerier.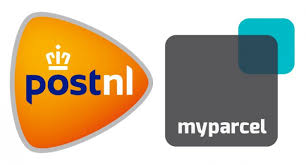 Veilig betalen
Je gegevens worden alleen gebruikt voor het
uitvoeren van je bestelling.
Betaal via Ideal en creditcard.
Student association

Icarus is your faculty's students' union.
Icarus organises activities like excursions, gatherings and lectures. An important reason to sign up as a member of Icarus is the discount on textbooks. It's easy to sign up while ordering books.
See you at Icarus!